What we do
The Bucket Shop adds value to any enterprise in the business of earth moving, including mucking, excavation, reclamation, mining, or trenching. We provide wear solutions for all mining bucket applications that extend lifecycles of 3 to 4 times! It is our mission to help clients improve productivity and reduce operating costs by providing new innovative options. Our TBS-branded solutions include:
5 Piece cast lip system accompanied with our specialty alloy laden heel castings
Cast heel shrouds
Mechanical 2-piece and 5-piece buckets with optional disposable front ends
The benefits to clients include,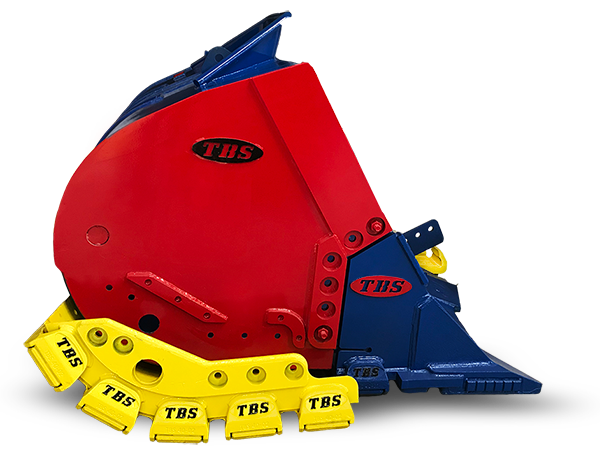 Increase equipment lifecycles by 3 to 4 times
Lower replacement costs
Reduced downtime
Lower maintenance costs on the buckets, engine, and tires
Improve overall safety
Increase production and productivity
Reduced energy consumption
Lower environmental impacts
and we have the results to prove it!
Beyond buckets, we provide truck box assemblies and liners, custom builds, undercarriage systems, Ground Engaging Tools (GET), and abrasive blasting & painting.
Contact us to begin your savings.
We strive for continuous improvement on a daily basis.
Get in touch!
Our Innovations
Innovation distinguishes between a leader and a follower.
Our partners
Partnering with today's industry leaders