Our story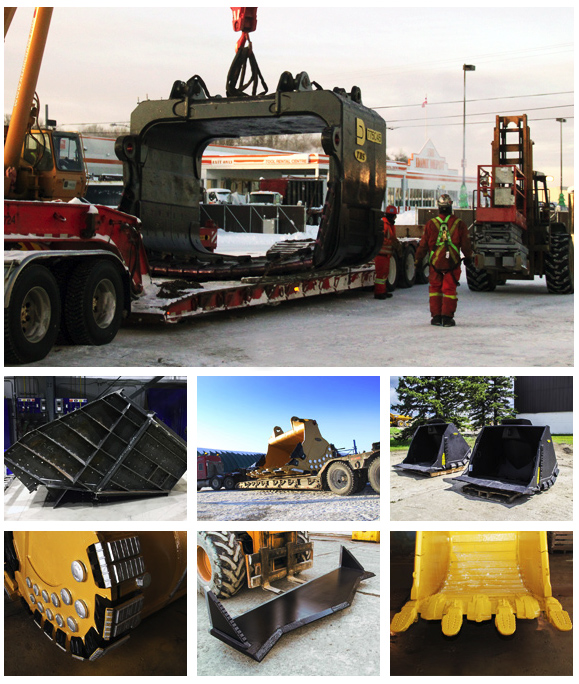 The Bucket Shop is a Timmins, Ontario based bucket repair and manufacturing facility that produces our own TBS HiPER brand line of cast lip and heel assemblies. Our entire team of Management, Sales and Marketing, Administration, and Production employs over 100 people. The business was founded in 1989 and 4 business units operated under the United Supply banner: United Supply, United Equipment Rental (UER), Steeltec, and The Bucket Shop. The Bucket Shop business unit was created in 1994 by Ross and Paul Woodward in a 5,000 square-foot shop with two employees. In 2015, Ross sold United Supply, and decided to significantly reduce the rental fleet offered under UER. This created a dedicated focus for the family toward The Bucket Shop and Steeltec.
Through the years we have continued to grow and re-invest in the region and in 2017 we moved into our newly constructed 65,000 square foot, research and manufacturing facility. We retain the original facility of 40,000 square feet, and plan to repurpose it to support our needs, and community initiatives. With the expansion outside the provincial borders, came growth of the staff and business operations team. With our local presence and global reach, we are buckets, and so much more!
Mission: Be the company of choice for the fabrication of new or refurbished equipment components, wear products, and mobile fleet solutions, to the earth-moving business segment, in the geographic areas that we serve.
Vision: Support our client mandates to improve their equipment lifecycles, reduce operating costs, increase productivity, and deliver innovative options.
Core Values: As are our family values, we promote honesty, integrity, respect, and an inclusive culture.
Our production facility
Our 65,000 square foot facility is equipped with the latest in tooling and technology to support our efforts as specialists in the manufacturing industry. We are totally self sufficient and as such stock full steel sheets in bulk, machine our own pins, bushings as well as roll and form all of our own plate requirements.We manufacture specialty buckets for all brands of excavators and scoop trams and we understand the heavy duty and severe duty specifications like no other.
We understand and apply metallurgical theories to enhance bucket life through the use of quality, specialty materials and workmanship. We offer competitive pricing with a commitment to timely deliveries and quick turn around.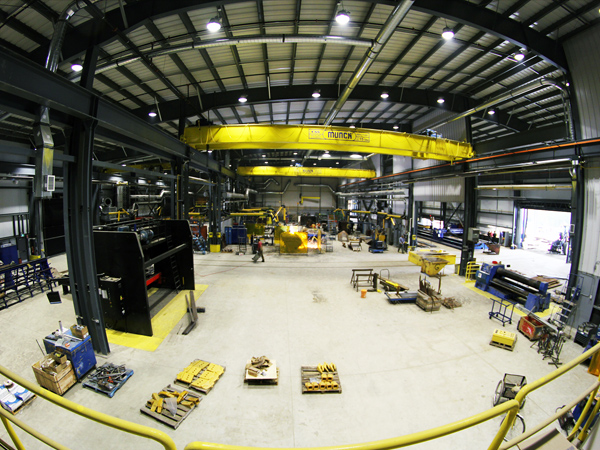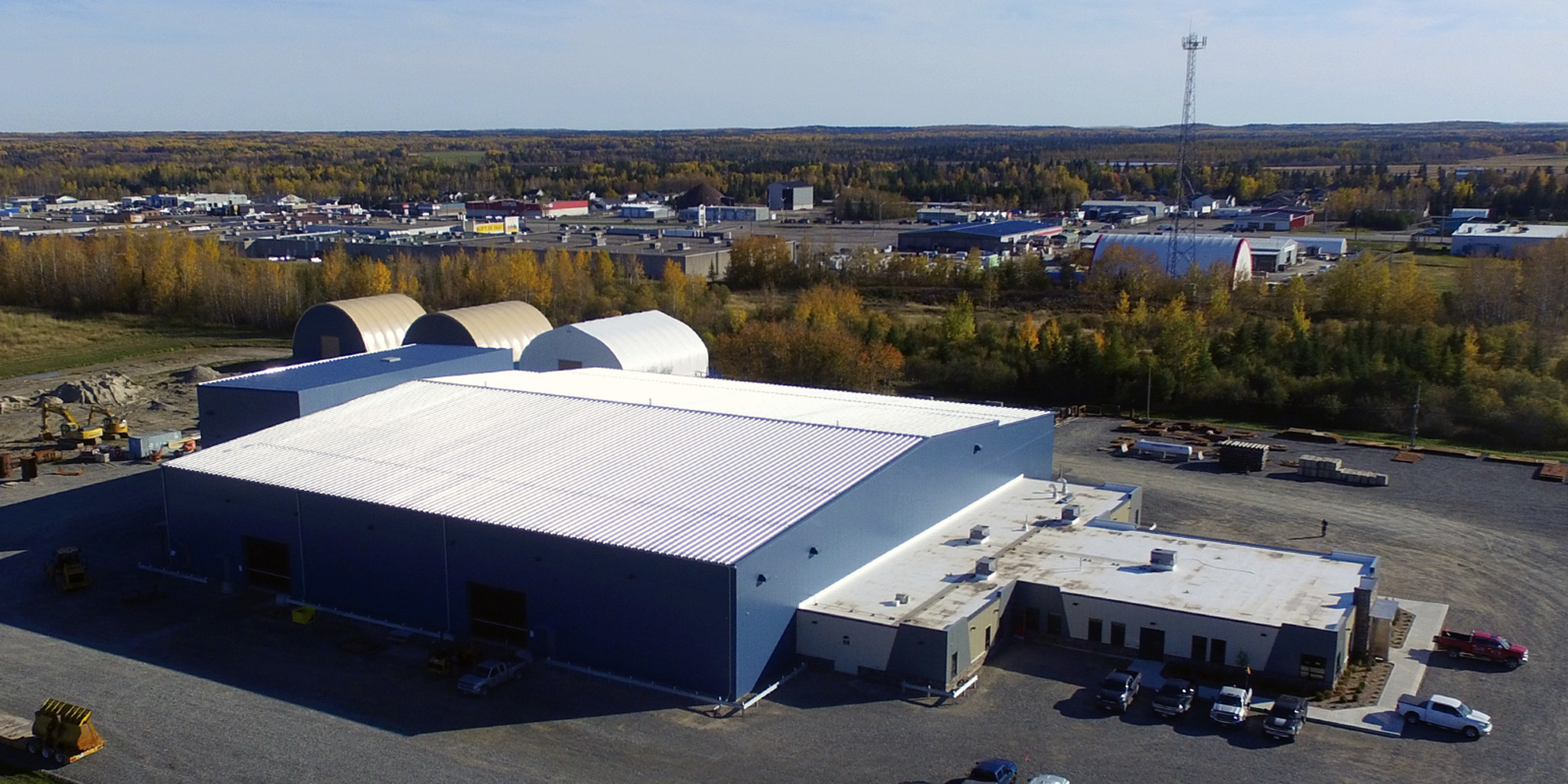 65,000 sq ft production facility Features
Full Auto Cad and Solid Works engineering department

10×100 Machitech CNC cutting capacity (plasma arc and oxy fuel) up to 14" thick, Plasma Pierce up to 2" – 360 Degree Oscillating Plasma Head

65,000 square feet of manufacturing floor space

9 Overhead Crane Aisles ranging from 15 – 70 Ton

20 Power Sources

400 Ton Pacific Brake Press (1/2″ on 12ft)

780 Ton Metfab CNC Break Press

Complete Manifold Gas Supply System

3 Portable Line Bore Units (capable of build up and material removal)

1 100 Ton Edwards IRON WORKER

Initial pinch rolls (1″ on 10ft cap)

6x6x1/2″ leg out rolling and 6″SCH 40 pipe rolling capabilities

1 200 ton Hydraulic Press
Machine Shop
1 Lathe 18" Swing, 6 foot bed

1 Lathe 22" Swing, 8 foot bed

1 ELLIOT Drill press 3" hole capacity

Milling Machine capabilities

Horizontal Boring Mill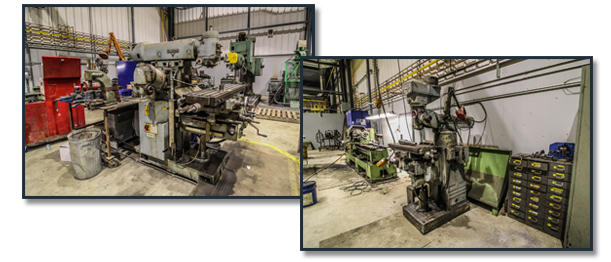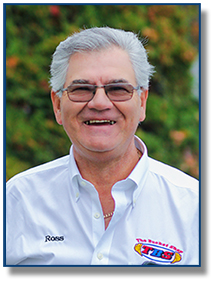 Ross Woodward
Company President
rwoodward@thebucketshop.ca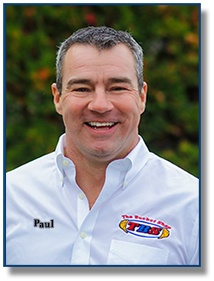 Paul Woodward

Vice President
pwoodward@thebucketshop.ca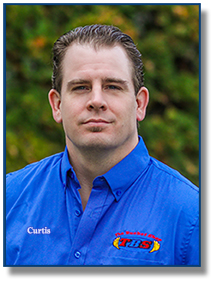 Curtis Wescott
General Manager
cwestcott@thebucketshop.ca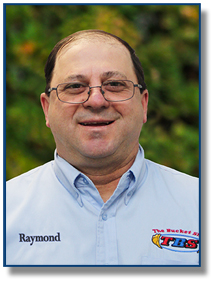 Raymond Chaumont
Health & Safety Representative
rchaumont@thebucketshop.ca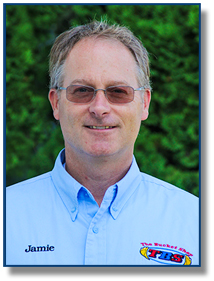 Jamieson Pouw
Market Development Manager
jpouw@thebucketshop.ca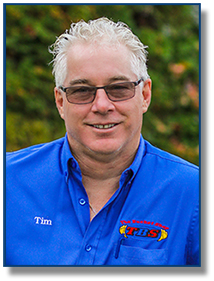 Tim McKinnon
Technical Sales
tmckinnon@thebucketshop.ca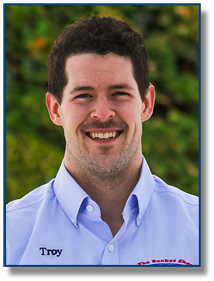 Troy Robin

Recruiter & Retention Specialist
trobin@thebucketshop.ca
Patsy Mann
Executive Assistant
pmann@thebucketshop.ca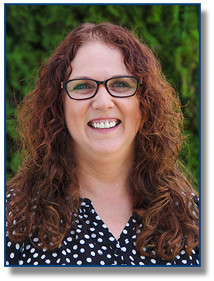 Jeannine Trudel

Purchaser
jtrudel@thebucketshop.ca