TVO literally set up shop in the cavernous new facility of The Bucket Shop as it arrived in Timmins to examine the state of Northeastern Ontario's economy.
The visit, part of the On the Road segment, is the first in seven yearsfor The Agenda with Steve Paikin, one Ontario's leading public affairs program carried on the province's public broadcasting television centre broadcaster.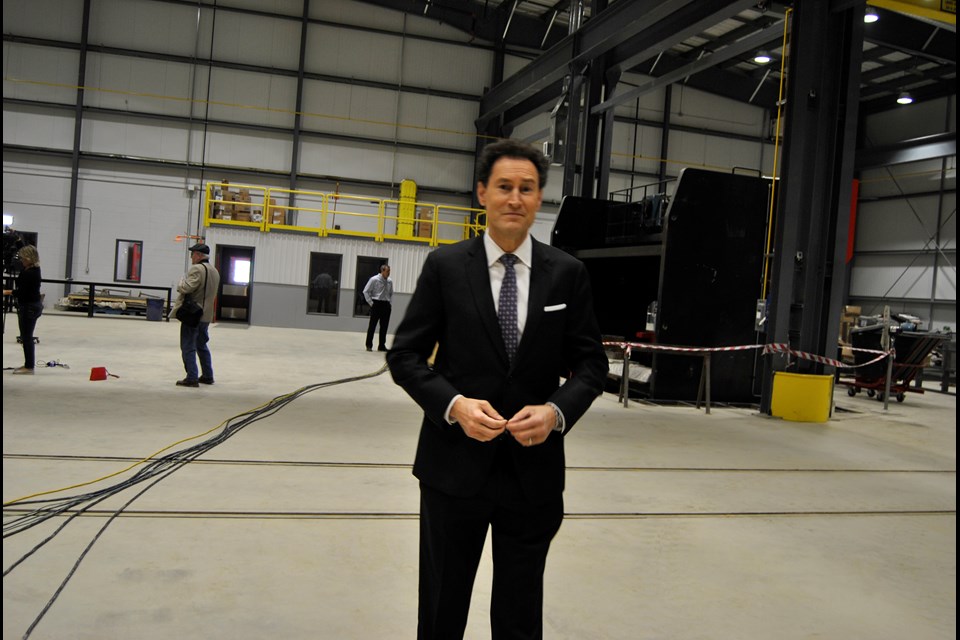 "It's been seven years since we were in Timmins," said the program's producer Kira Stern. "Last time we were here we visited Timmins High and Vocational School."
"This year we wanted a location that took us into the heart of our theme, which happens to be how the economy is doing," Stern said. "The new Bucket Shop service facility was perfect, as it had the space we needed to set up a temporary television studio and it also is contributing to economy by providing jobs and services.
The Agenda has been a mainstay at TVO with Steve Paikin for the last 20 years.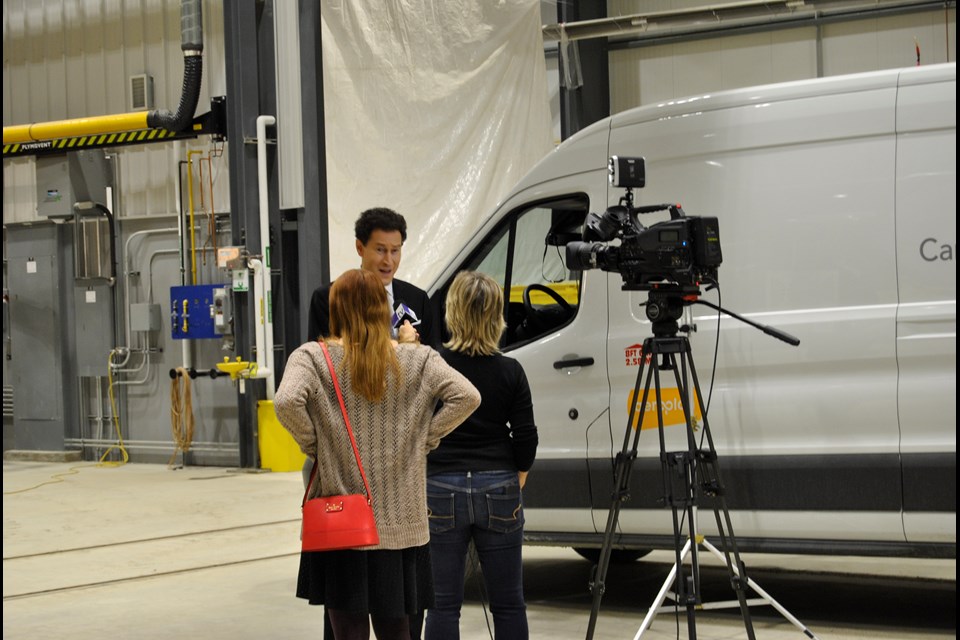 "It is important that we get out and take a look at the rest of province instead of always reporting on what is going on from a Toronto perspective," said Steve Paikin. "In fact, it's our mandate."
On hand to provide the latest on the performance of the Timmins economy its present strengths, its challenges for the future and new prospects were Timmins Mayor Steve Black and Maggie Matear from the Timmins Economic Development Council.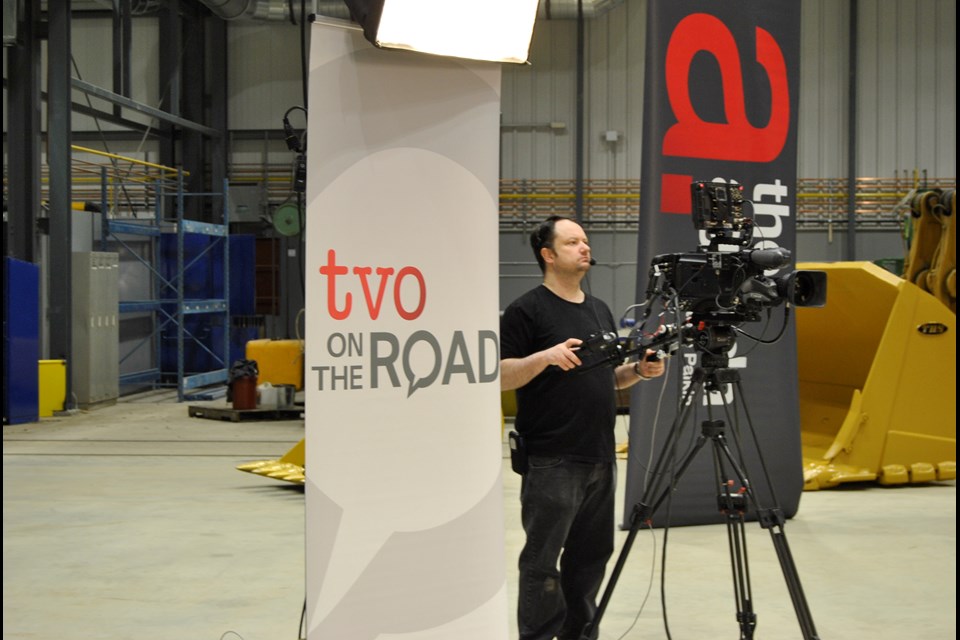 Also on had were several students from Timmins High and Vocational to explain what role they would like to play in the development of Timmins' future.
Paul Woodward, the owner of The Bucket Shop not only provided the perfect setting for the temporary TVO studio, but also provided an example of the innovation and growth of this Timmins based mining and construction supply company that is expanding.
Source:
TimminsToday.com
https://www.timminstoday.com/local-news/timmins-economy-on-tvo-agenda-with-steve-paikin-577622